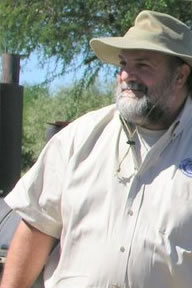 Ray Allen, Executive Director
rallen@cbbep.org 361-336-0305
Ray is the Executive Director of the Coastal Bend Bays & Estuaries Program. Ray was twice appointed by the Governor of Texas as the coastal citizen representative to the Coastal Coordination Council. He served on the Policy Committee of the Corpus Christi Bay National Estuary Program and was the founding Chairman of the Coastal Bend Bays Foundation.
Prior to his position with the Estuary Program, Ray was employed by Central Power and Light Company in Corpus Christi as an environmental consultant dealing with issues ranging from endangered species concerns, water and air discharge permits, transmission line routing and the company's environmental stewardship program.
Ray holds both Bachelor's and Master's degrees in Marine Biology from what is now Texas A&M University – Corpus Christi.
---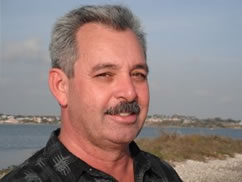 Leo Treviño, Deputy Executive Director
ltrevino@cbbep.org 361-336-0306
Leo's responsibilities include oversight of all project-related matters and supervisory duties for the team of project managers for the CBBEP. Leo has more than 20 years experience in environmental matters and has worked in large industry, manufacturing and consulting throughout his career. He earned his B.S. in Biology from Texas A&M University – Corpus Christi and M.S. in Environmental Engineering from Texas A&M University – Kingsville.
---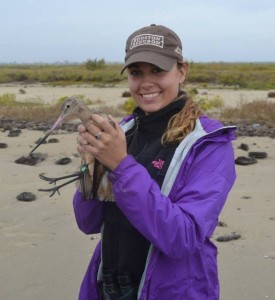 Stephanie Bilodeau, Conservation Biologist
Stephanie@cbbep.org
Stephanie is part of CBBEP's Coastal Bird Program, managing and monitoring bird populations on rookery islands in the Lower Laguna Madre region. Stephanie is from Vermont and received a Bachelor's degree in Wildlife Biology from the University of Vermont.
She is an avid birder and after experiencing too many cold winters, she has migrated south with the birds to Texas. She previously worked in habitat management and shorebird conservation with Houston Audubon Society.
---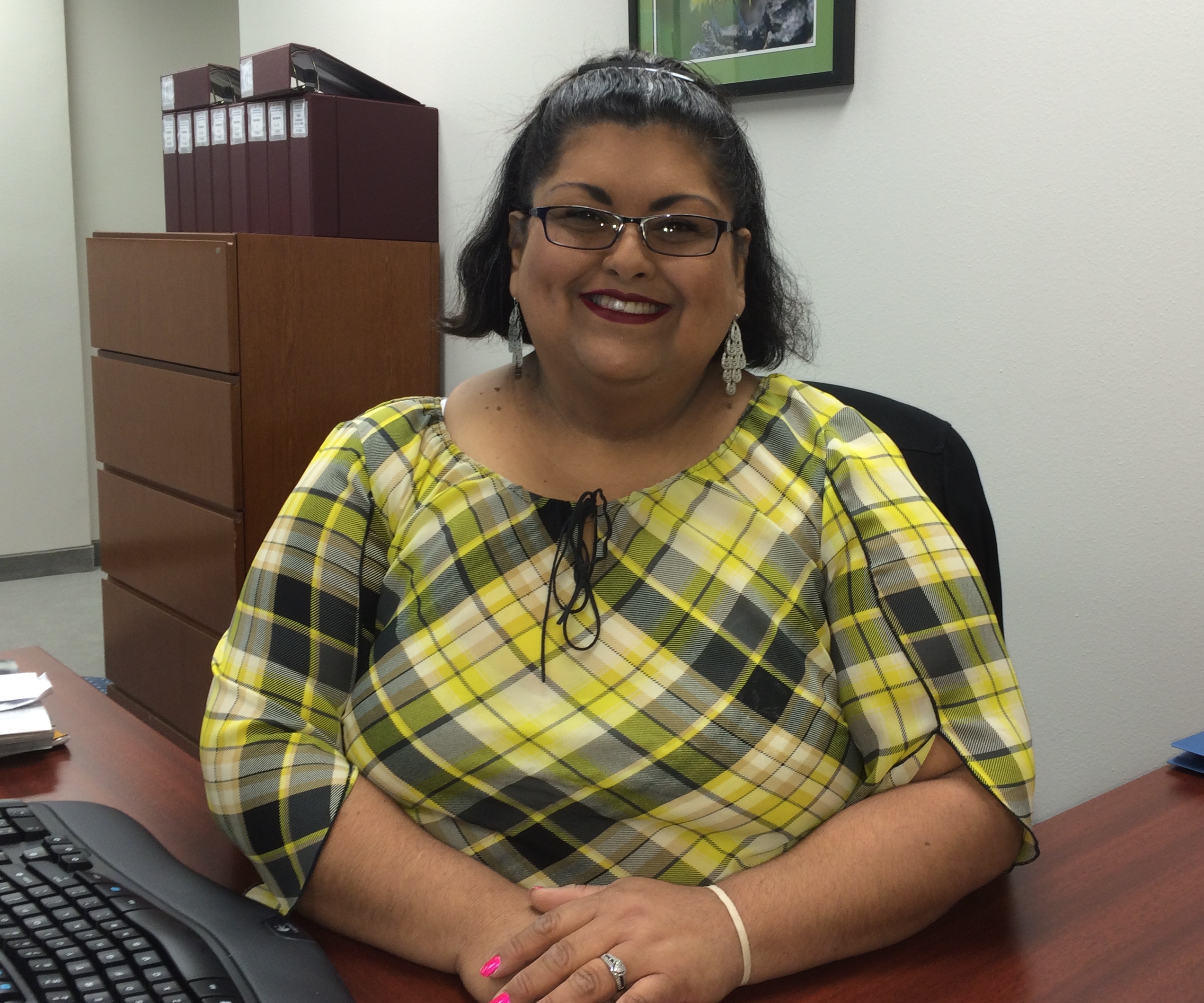 Michelle Cortinas, Administrative Assistant
mcortinas@cbbep.org 361-336-0304
Michelle is the CBBEP's Administrative Assistant.  Michelle was born and raised in the Corpus Christi area and is a graduate of South Texas Vocational Institute with a degree in Medical Assisting.  Prior to working for the program, Michelle served as a Transportation Security Administration Agent at Corpus Christi International Airport, and for ENT & Associates as a Certified Medical Assistant and Allergist.
---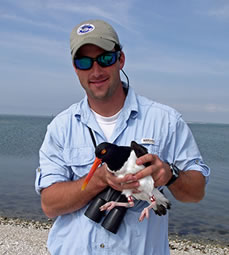 Owen Fitzsimmons, Senior Conservation Biologist 
owen@cbbep.org 361-336-0313
Owen works with CBBEP's Coastal Bird Program, monitoring and managing bird populations throughout our 12-county region. He received his Bachelor's and Master's degrees at Texas A&M University-Kingsville where he studied coastal wetlands and waterbirds.  His primary focus is the management, protection, and restoration of coastal bird populations and their habitats.
---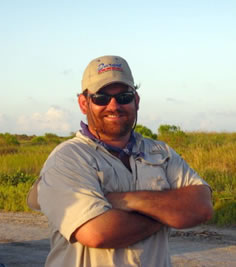 Jake Herring, Director of Land Conservation
jherring@cbbep.org 361-336-0309
Jake is CBBEP's land manager, coordinating and assisting with habitat protection and conservation projects for the CBBEP 12-county area. He received a Bachelor's Degree in Recreation, Park and Tourism Science from Texas A&M University-College Station and interned at CBBEP.
---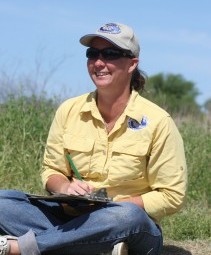 Lari Jo Johnston, Director of Environmental Education
ljjohnston@cbbep.org 361-673-6830, 361-336-0314
Lari Jo coordinates our education program, teaching teachers in CBBEP's Learning on the Edge summer workshop and leading field trips at the Nueces Delta Preserve. She has experience as a classroom teacher and has worked with environmental and educational children's camps in Corpus Christi, Mathis and Galveston. Lari Jo received a Bachelor's degree in marine biology with minors in math and education from Texas A&M University – Galveston.
---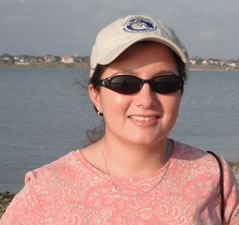 Rosario Martinez, Senior Project Manager
rmartinez@cbbep.org 361-336-0308
Rosario oversees and manages habitat enhancement and water quality monitoring projects. She previously worked as a project scientist with Naismith Engineering, Inc. performing environmental site assessments and remediation work. Rosario received Bachelor's and Master's degrees in environmental science from Texas A&M University – Corpus Christi.
---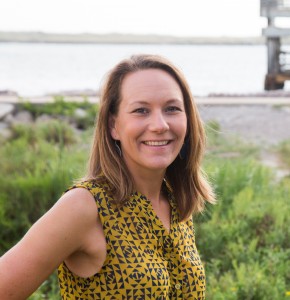 Rae Mooney, Project Manager
rmooney@cbbep.org 361-336-0310
Rae oversees and manages water and sediment quality projects.  She previously worked for the Mission-Aransas National Estuarine Research Reserve.  Rae received a Bachelor's degree in Biology from Towson University and a Master's degree in Marine Science from the University of Texas Marine Science Institute.
---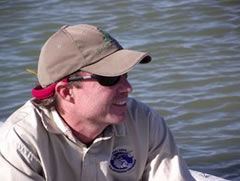 David Newstead, Director of Bird Conservation
dnewstead@cbbep.org 361-336-0312
David conducts and manages projects involving census, survey and management of coastal birds – including colonial-nesting waterbirds, marshbirds and shorebirds – and their habitats in the Texas Coastal Bend. David earned a Bachelor's degree from the University of Houston and a Master's degree from Texas A&M University – Corpus Christi. His experience has been in research, restoration and conservation of coastal habitats for birds and other wildlife.
---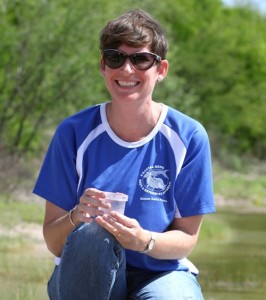 Leigh Perry, Environmental Education Coordinator
lperry@cbbep.org 361-673-6829
Leigh coordinates CBBEP's educational program through field trips and teacher workshops at the Nueces Delta Preserve. She received her Bachelor's degree in marine science from Texas A&M University-Galveston.
---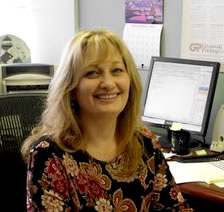 Alice Sanchez, Director of Business Affairs
asanchez@cbbep.org 361-336-0307
Alice's responsibilities include oversight of all program finances, budget and planning, as well as administration of state and federal contracts for the CBBEP. She has more than 21 years experience in financial and contract related matters and has worked as Contract Manager for the program.
---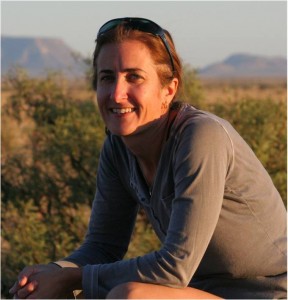 Kathryn Tunnell, Communications Manager
ktunnell@cbbep.org 361-336-0311
As Communications Manager, Kathryn works to share CBBEP's activities and successes to our funding partners, community leaders, and stakeholders. Prior to handling communications, Kathryn served as a Natural Resource Specialist with the Texas General Land Office where she specialized in natural resource permitting, and interagency coordination and communication. Kathryn also has experience in grant management, education and outreach, and a strong understanding and appreciation of the Texas Coastal Bend's natural resources. Kathryn received her B.S. and M.S. in Marine Biology from Texas A&M University – Corpus Christi.
---