This project will cultivate a sustainable behavior-changing litter prevention program for Gulf of Mexico watersheds within the Coastal Bend of Texas by expanding the Up2U litter prevention program from the headwaters of the Nueces basin to six counties and ten watersheds within the Coastal Bend.
UP2U+ Targets Illegal Dumping
Up2U PLUS is a new program designed to prevent bulk trash from reaching our waterways by targeting illegal dumping in Texas Coastal Bend watersheds. The project will remove barriers (e.g., cost, accessibility) that can prevent correct disposal of illegally dumped items by providing disposal dumpsters, cleaning up existing dump sites, and improving community awareness of problems associated with illegal dumping.
This program will serve rural communities in the Coastal Bend and a list of upcoming events can be seen on the Calendar of Events below. If you would like further information please contact the CBBEP at 361-336-0311 or info@cbbep.org.
The cornerstone of the program is a yellow mesh litter bag emblazoned with the empowering Up2U message. The bags hold approximately 1/3rd yard of litter and serves as a tool for trash removal, trash prevention, and outreach. 150,000 litter bags will be distributed during the 5-year project period.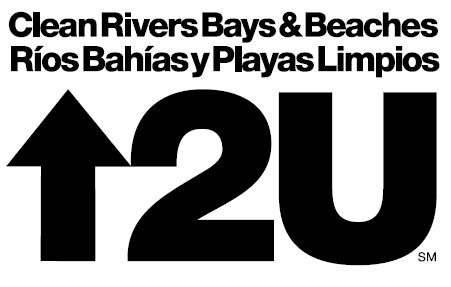 Project Partners are key to the success of the Up2U Coastal Campaign!
City of Port Aransas
City of Portland
Coastal Bend Bays & Estuaries Program
Coastal Bend Council of Governments
Keep Aransas County Beautiful
Nueces County Coastal Parks
Nueces River Authority
Mission-Aransas National Estuarine Research Reserve
Refugio County
Padre Island National Seashore
Port of Corpus Christi Authority
Texas State Aquarium
Valero
Interested in becoming a project partner? Contact the CBBEP at 361-336-0304 or info@cbbep.org.
Press Release, Radio PSA and More!
For more information about the Up2U Litter Prevention Campaign contact the CBBEP at 361-336-0304 or info@cbbep.org.